Services and Fees
Services

Regular health checks and early presentation to a doctor when any symptoms are felt or when changes occur in your body, is essential as part of preventative care.

As well as routine consultations, the following services are also available.

Workcover, Company Medicals and Pre-Employment check up

Children's health, including baby growth and development checks
Skin cancer screening, treatments and minor surgery
Women's health, Pap smear, Breast check and Pregnancy test
Electrocardiograph (ECG/Heart) check
Acupuncture, Counselling and Travel health
Immunisations for adults and children
Medical checks for insurance and driving
Immunisations for adults and children
Men's health issues
Spirometry
We are a Yellow Fever vaccine accredited centre. We provide all relevant travel vaccinations depending on the nature of your travel arrangements. Please call the centre for more information
We can also arrange consultation with a qualified Sleep Studies Specialist and Dietician.
Pathology Collection Service (Laverty) is available.

Home/Nursing Home Visits

Home visits are available to our regular patients living in the local area and who have substantial medical/mobility problems.
Contact our receptionist with relevant details for an appointment.
House visits are not routinely bulk billed.

Interpreter Services

Our practice provides health services that accommodates a diverse multi-cultural population. Translation and interpreter services are available on 1300 131 450.

Fees

All consultations at our medical practice are bulk billed if you hold a valid Medicare card.
Overseas visitors (private fees), Worker's Compensation and Third Party claims will be charged the standard Australian Medical Association (AMA) fee.

Private Fees

With effect from June 1, 2016
| Day | Consultation | Children under 16 years | Others |
| --- | --- | --- | --- |
| Monday - Saturday | Standard | $50.00 | $60.00 |
| | Long | $80.00 | $90.00 |
| Sunday | Standard | $60.00 | $70.00 |
| | Long | $90.00 | $100.00 |
Medical Test for Driver Fitness: $110.00 (inclusive of GST)
Other Fees

| | |
| --- | --- |
| Faxing documents (including referral letters to Specialists and Radiology requests) | $2.00 per page |
| Photocopying | 50c per page |
| Postage | $1.00 |
To book an appointment to see a doctor, please use the button below.
---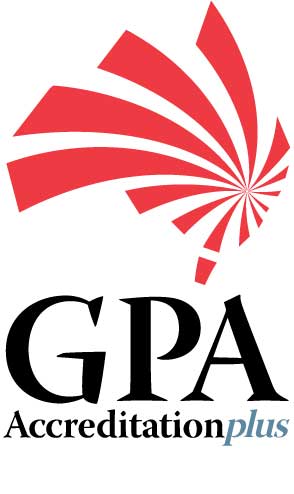 Certification Number
QPA14-3486

Accredited by
Quality Practice Accreditation Pty Ltd
---